Join Best Flutter Training in Jodhpur
Flutter is a portable UI toolkit from Google that allows you to create attractive, natively built apps for mobile, web, and desktop from a single codebase. Flutter is free and open-source, and it works with existing code. It is utilized by developers and organizations all around the world.
Why Flutter?
Flutter allows Faster Development of applications, thanks to it's hot reload features that allows you to make changes and see them in real time.
Flutter allows the composition of UI with the software's Modern, Reactive Framework and foundation widgets.
Flutter offers the developer to Use Native Features and SDKs.
Best Flutter Training in Jodhpur by Oilab Learning
Flutter has been rapidly gaining in popularity because it allows app developers to create apps for both iOS and Android platforms with a single codebase. It's also cross-platform which means you don't have to set up different projects for either operating system. All of these qualities make it appealing for any company wanting an app developed, but its popularity may lead to skills shortages when it comes to skilled programmers. For many potential developers who want to learn the basics of Flutter, Flutter training in Jodhpur is just the right place for you. Taking on-site training and tutorials is often one of the most efficient ways to learn the ropes of this innovative new technology. Particularly if they can be combined with face-to-face and real-world guidance from experienced and knowledgeable instructors and mentors. Then this Flutter training becomes easier to learn.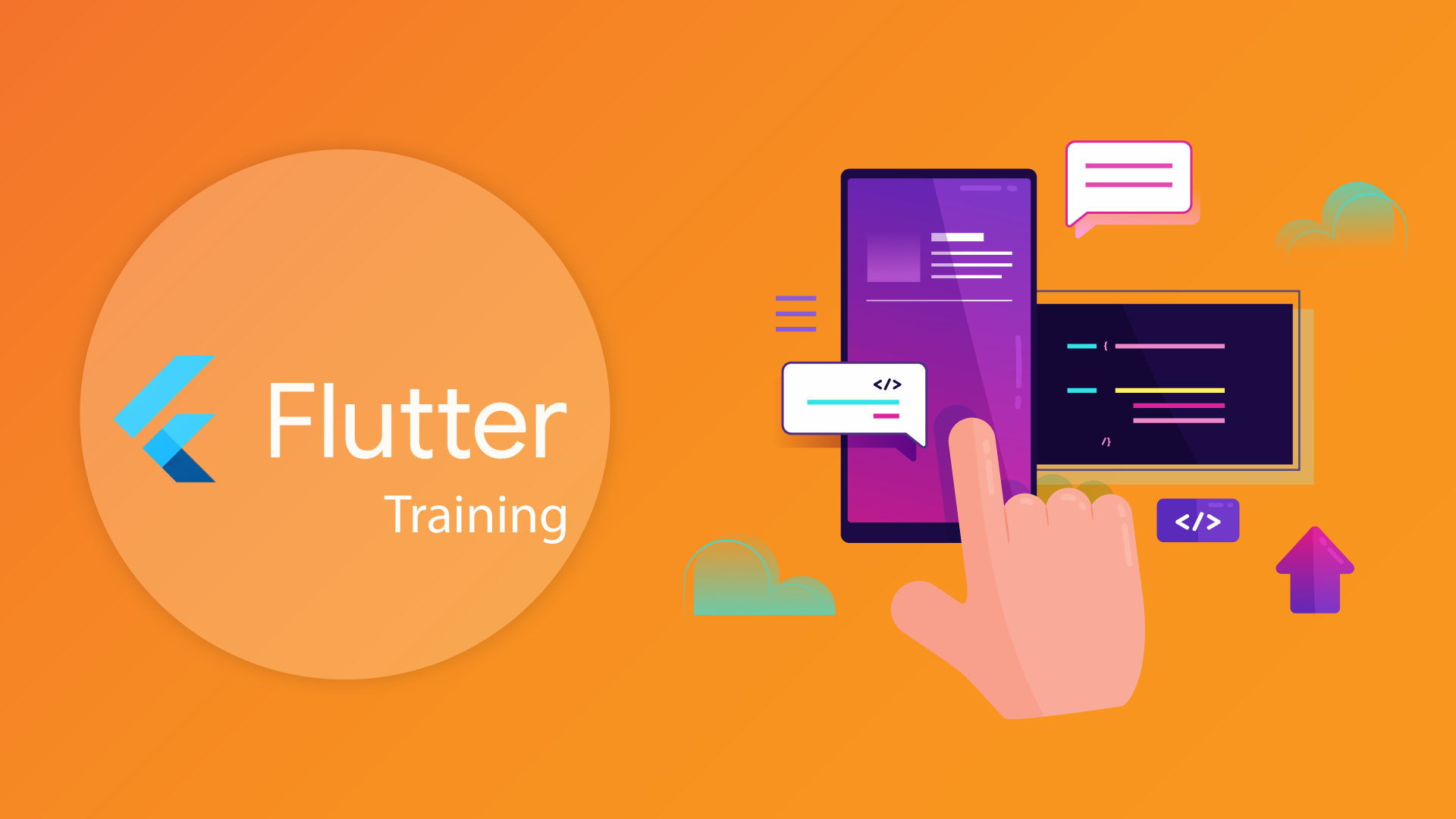 Course Features
Quizzes:8
Duration:2 Months
Skill Level:Beginner
Assessment:Yes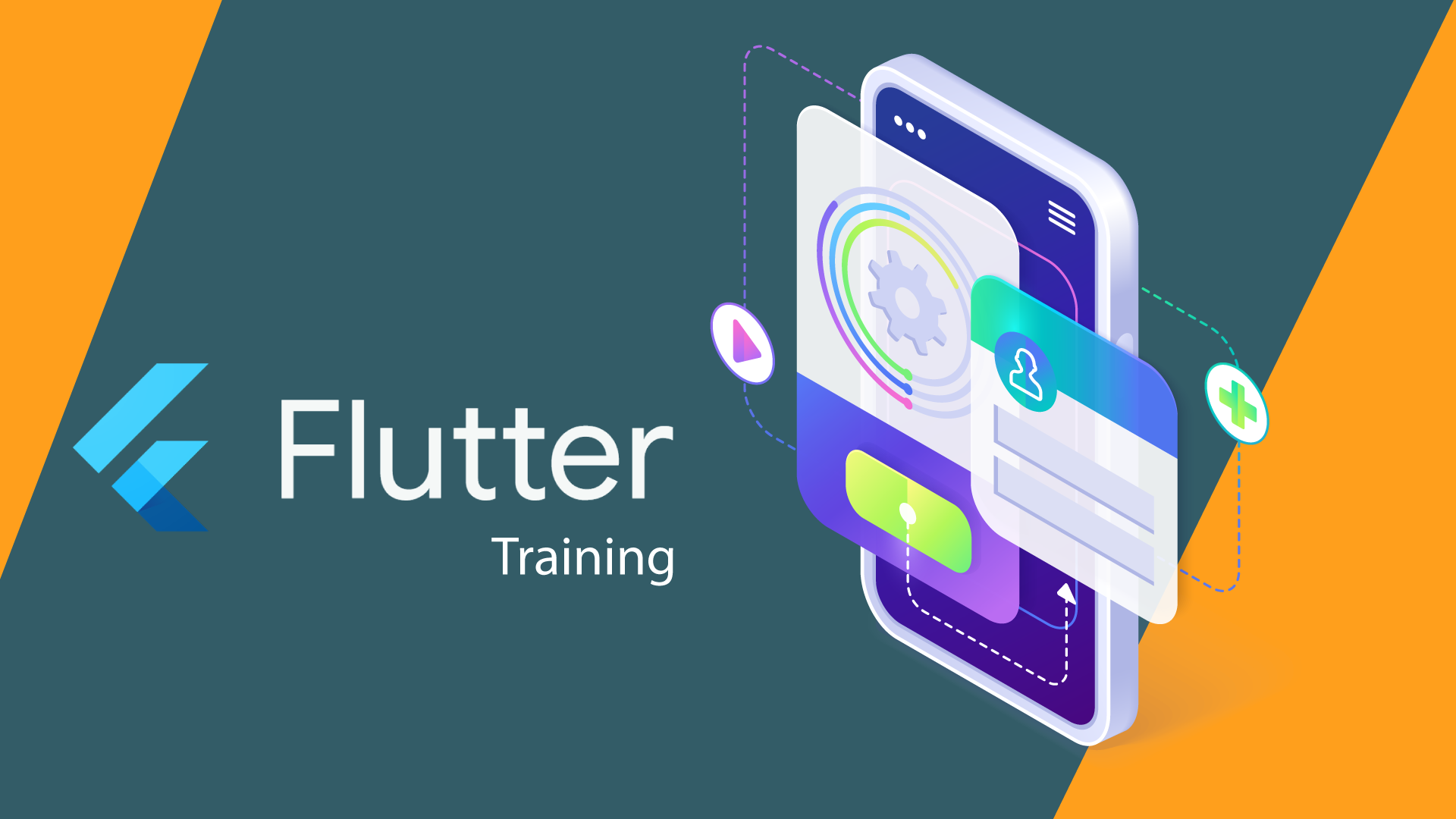 CORE JAVA WITH ANDROID AND FLUTTER TRAINING In Jodhpur
Core Java is mainly used for web development. It is a high-level and object-oriented programming language, which has become more popular these days. It is never actually defined anywhere and is just a term used by Sun Microsystems to better describe the Java Standard Edition (Java SE). Core Java Training with Android and Flutter training in Jodhpur is the most basic and robust version of Java which consists of a wide variety of both general purpose and special purpose API's. It is hypothetically everywhere, from mobile applications to websites, game consoles to data centres, from mobile phones to the Internet, it is everywhere. Billions of devices around the world use this language as a core programming language. Even all native Android apps come built-in with core Java. Core Java with Android and Flutter Training Institutes includes core Struts and Hibernate, etc. It works on multiple things such as pointers, multiple inheritance and memory allocation. Core Java with Android and Flutter Training Course at Oilab Learning provides quick development of an application with great User Interface (UI) and decent native performance. With Flutter, you'll be able to additionally build your app and share them with real-time users by publishing it on Play Store (Android) or App Store (iOS). Flutter is the BEST way to create cross-platform apps that otherwise would require two distinct mobile development teams to create.
Who this course is for at Oilab learning in Jodhpur-
Anyone who is interested in developing Android & iOS apps.
Anyone who wants to choose his/her career as a mobile app developer.
Android Developers Who Want to Build both Android and iOS Apps with Single Codebase
iOS Developers Who Want to Build both Android and iOS Apps with Single Codebase
Beginner or intermediate Dart and Flutter developers
Students who wants to learn/clear all the fundamental concepts of Dart and Flutter
Oilab Learning is one in all the leading Best Training Institution in Jodhpur which provide best guidance. We have got a team of Best professionals who teaches our students to learn Flutter on live projects. We provide Quality in Training in Jodhpur to come up with deployable and expert professionals for the industry.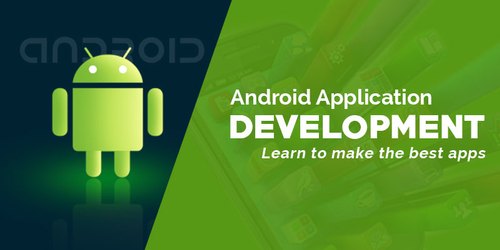 Course Circullum
Introduction to Flutter
Flutter installation
IDE setup for flutter
Introduction to Dart programming language
Overview of Dart programming language
Deep dive into Dart programming language
Introduction to declarative UI
Flutter for Android/iOS/Web/Desktop devs
Introduction to flutter widgets
Basic flutter layouts
Creating adaptive and responsive apps
Navigation in flutter
Deep linking
URL strategy
Routing in flutter
Animations in flutter
State management
Networking and http
JSON and serialization
Firebase integration
Package and plugins
Tools and features
Testing and debugging
Performance and optimization
Deployment
Build and release an Android app
Build and release an i OS app
Build and release a Linux app
Build and release a web app