Join Best Java Training in Jodhpur, Java Course in Jodhpur, Java Institute in Jodhpur
Are you Looking Best institute for Online Java Training Course in Jodhpur? OILab offers JAVA classes with live projects by expert professionals in jodhpur and all over India. Our Java training program in Jodhpur is specially designed for Under-Graduates, Graduates, Working Professionals and Freelancers. We provide end to end learning on JAVA Domain with deeper dives for Creating a winning career for every profile.
Java, which was first published in 1995 and is still frequently used nowadays, has a variety of applications, includes software development, mobile applications, and the building of massive systems. For developers, understanding Java opens a world of possibilities. Java programming languages, owing to its versatility and compatibility. Since about 2019, Android, a Java-based mobile platform, is being used by 88 percent of all smartphones.
With Advance Java, users can build database-connected web applications from the roots up.Java Training Course in Jodhpur are is help you to certified Java Developer. Java certification courses certify to a good depth of awareness and competence with the Java platform Training.
The Java training course in Jodhpur will give you a good understanding of Java syntax, which would be the first stage toward being a skilled Java developer. It explains how professional programmers use the Java IDE to create, execute, and debug programs. These fundamental programming skills are required of all developers.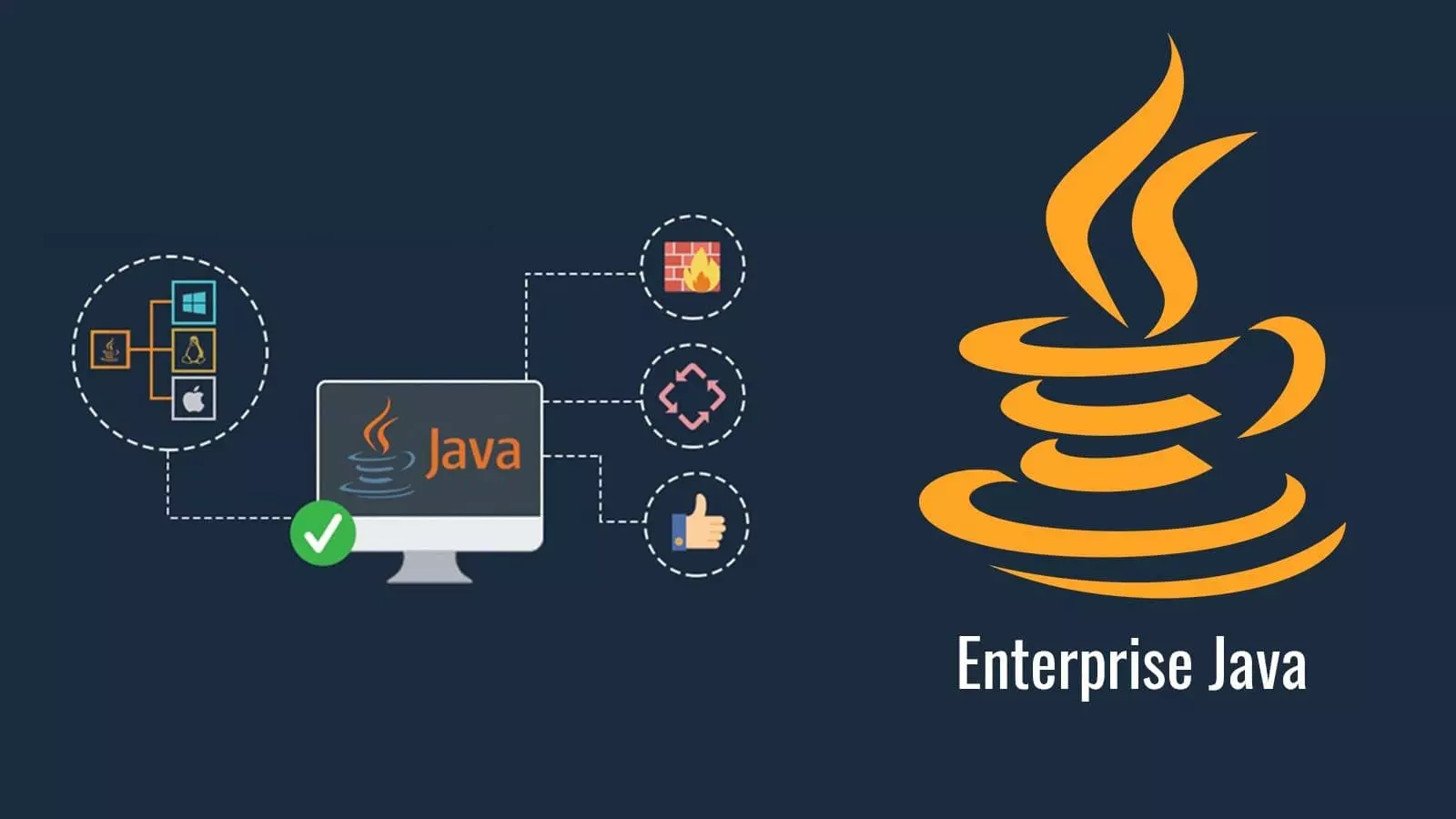 Course Features
Quizzes:8
Duration:2 Months
Skill Level:Beginner
Assessment:Yes
Reasons to Choose OILab for Java Training in Jodhpur
Our Java training in Jodhpur is developed in compliance to current IT industry.
We provide the best Java training in Jodhpur and all over India covering entire course modules during the Java classes. Also, students avail Java course in Jodhpur with placement assistance.
Java training Institute in Jodhpur is scheduled on weekdays and weekends. Also students can opt for customized schedules according to the requirements.
Our team of trainers are industry-experts possessing more than a decade experience in training.
Mentors coaching Java training in Jodhpur not only help students in accomplishing live projects, but also provide sessions on interview preparation along with placement assistance.
Our certificates are globally recognized provided after completion of course.
To enhance knowledge of the students, the complex technical concepts are imparted through easy coaching.
It is one-to-one classroom Java training in Jodhpur which will provide you more than expect.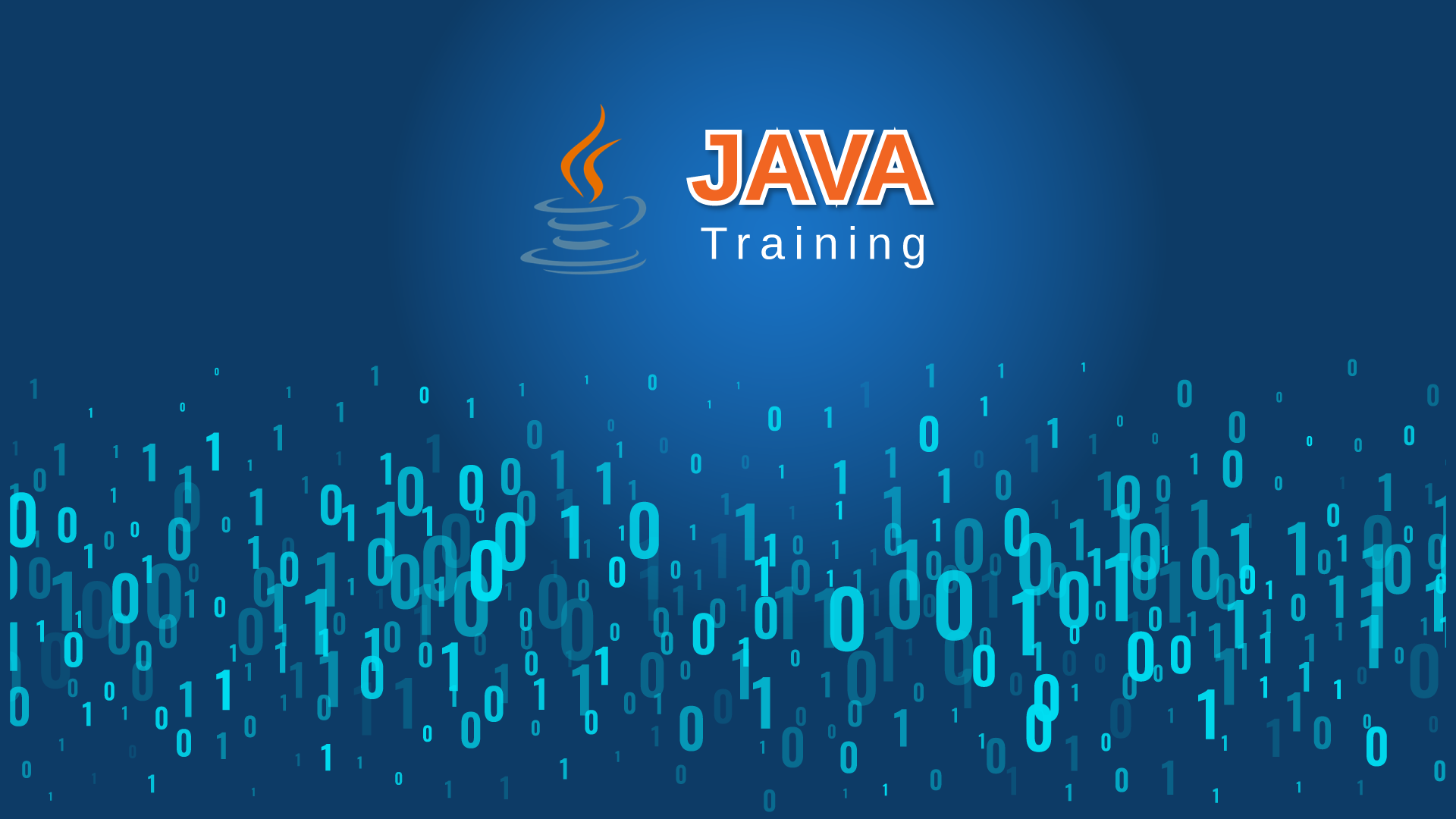 Why To Enroll In Our Java Training Course in Jodhpur?
OILab learning in jodhpur is one of the best institutes which provides best training in java.
You guys might be thinking who are the people who will be teaching us?
At Oilab learning in Jodhpur, we have-
• Trainers are industry-experts and subject specialists who have mastered on running applications providing best Java training to the students.
• Our trainers are certified professionals possessing 7+ years of experience in the industry.
• Our trainers have regular coordination with MNCs HR team on a daily basis.
This Java Training Institute in Jodhpur provides the best support to students and people who love coding, who want to become an expert java developer. The training course will help the students to understand all the concepts of java in a very easy and effective manner. Advanced java training provides, you will be learning the programming language with real world examples.
Why should you join Oilab learning for Java Training in Jodhpur
We provide both an online and offline mode of learning.
All our training program in Jodhpur are based on live industry projects
Training will be conducted on a daily and weekly basis and also we can customize the training schedule as per candidate requirement.
Training will be conducted by certified professionals.
Our lab is well equipped with the latest version of hardware and software.
At Oilab in Jodhpur, trainers are certified professionals with 10+ years of experience.
Java Course in Jodhpur
This Java course online is designed for students and professionals who want to be Java Developers. This Java training will cover core and advanced Java concepts like Java Array, Collections, Database connectivity, Threads, Exception Handling, JSP, Servlets, XML handling, etc. You will also learn various Java frameworks like Hibernate and Spring.
How OILab Learning Provides Best Placement Assistance?
Java certification training by OILab is designed to meet the industry benchmarks and curated by top industry experts. This Java training online will give you extensive knowledge of Core Java & J2EE basic and advanced concepts and popular frameworks like Hibernate, Spring & SOA. This is a live, instructor-led training to help you master other concepts like Java Array, Java Functions & Java Loops to name a few, with industry use cases. Enroll in this best online Java Courses in Jodhpur to become a certified professional. It is one of the best institute for Java Certification Training in Jodhpur
Learning Objectives: In this Java training course module, you will learn about Java architecture, advantages of Java, develop the code with various data types, conditions, and loops.
It is one of the leading IT & Technical Training Institutes in Jodhpur. As Best Advanced Java Training Institute in Jodhpur, We Designed our Advanced Java syllabus in such a way that it's compliant with the real world requirements for both beginners to advanced level students. Our Advanced Java Course is constructed as per the Current Industry Standard with Live Project Based Training. At Oilab, we are offering a comprehensive and one-to-one Advanced Java training program to our students. We cover all of Advanced Java related topics more practically and easily with relevant examples. We help our students to dream high and how to achieve it. Welcome to the board, enrolled with us for the most demanding skill in the world. Advanced Java Training in Jodhpur by Open Innovations lab will help to make your career to a new height.
Quality of Core Java Training advanced course is amazing Even when you start as very beginner level to learn Advanced Java, you will become an Advanced Java Developer once you complete our Advanced Java Certification.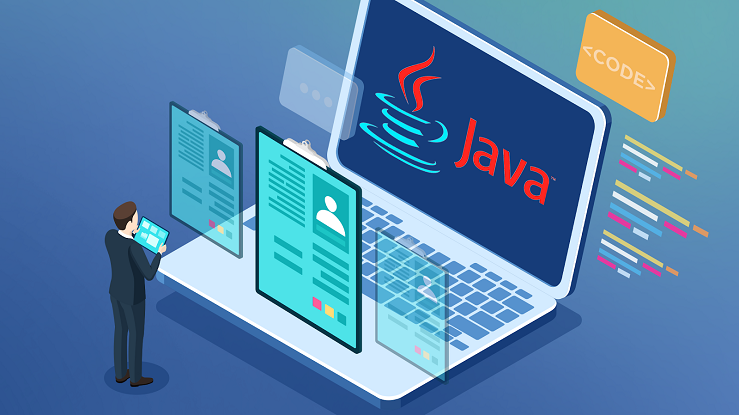 Course Circullum
Introduction
Features of java
JDK, JVM, JRE
Java Variables
Data Types
Operators
Keywords
If statements
Switch statement
Do while statement
While statement
For loop
For-each loop
Break statement
Overriding
Instance initializer block
Polymorphism
Dynamic binding
Continue statement
Comments
OOPs Concepts
Generics
Objects and Classes
Method
Constructors
Inheritance
Aggregation
Overloading
Instanceof Operator
Polymorphism
Abstract class
Interface
Encapsulation
Exception Handling
Collection framework
Regex
Math class
Wrapper class
File handling